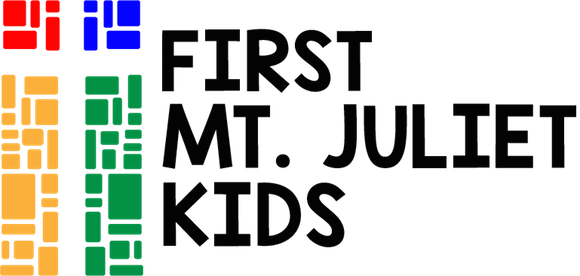 To all First Mt. Juliet kids, families, leaders, and guests,
We know that this is a strange and uncertain time for everyone. Our church facilities have been hit and affected by the recent tornado and now we are dealing with a worldwide pandemic. Our greatest hope and prayer is that God would receive all the glory in and through all of these circumstances. He is always at work, even when we don't see it or feel it. While He is working all things together (Romans 8:28), we have some privileges and responsibilities as His children. Hebrews 10:22-24 encourages us to do a few things: (1) draw near to God (v.22), (2) hold on to hope (v.23), and (3) encourage one another by spurring each other on and continuing to meet together (v.24).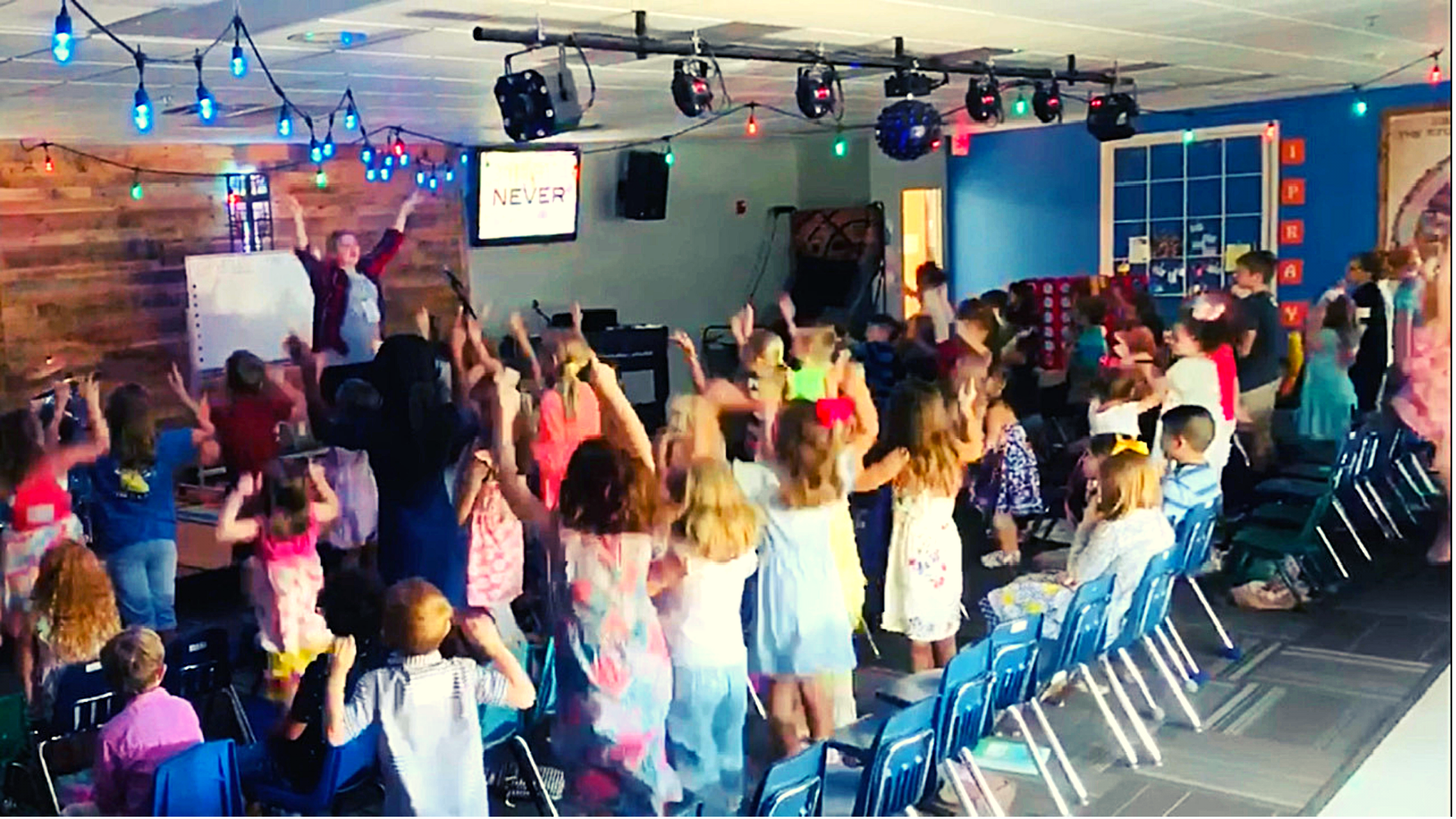 Welcome to First Mt. Juliet Kids! We are so glad that you decided to check us out. Our Mission is Love God, Love People, Go. Our vision for Kids Ministry is simple: Connecting kids to Jesus and other kids. From cradle to middle school, our prayer is to see your child come into a relationship with Jesus and grow deeper in that relationship. Our kids discipleship pathway will help guide your child to learn how to Love God, Love Others, and Go. We want your family to experience community, grow spiritually, and build relationships here at First Mt. Juliet.
Children's Ministry Schedule
Sunday Mornings
~Babies-5th Grade Small Groups @ 9:30 A.M.
~Babies-5th Grade Worship @ 11:00 A.M.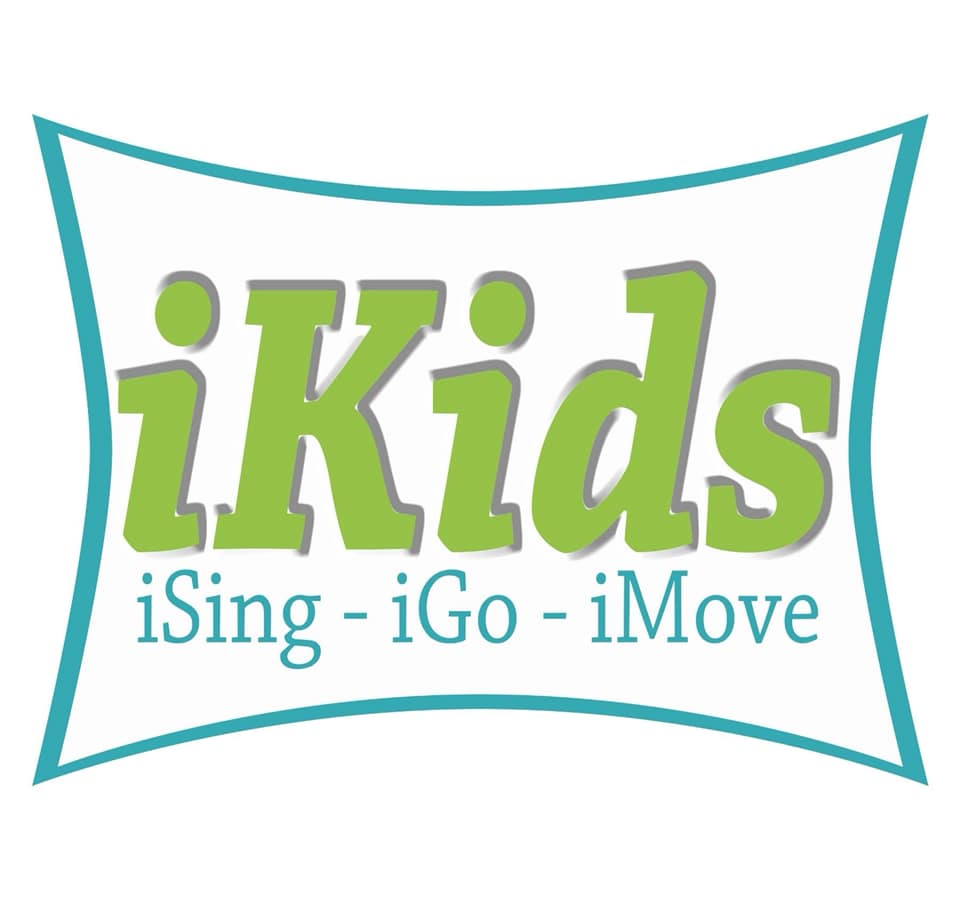 iKids
Wednesday Evenings
~Babies-5th Grade @ 6:00 P.M.
Birth to Pre-K
The Preschool Ministry of First Mt. Juliet is an environment created especially for your infant (six weeks) through preschool-age child. We can't wait to meet you and your child! We know things are busy at this stage of life and your child is learning and growing in amazing ways, so we are ready!
We believe in an active, hands-on approach to learning with preschoolers. So, you can expect a lot of jumping, singing, dancing, and laughter in every experience. Be on the lookout for fun crafts and big games.
We look forward to helping your preschooler learn more about God. It is our hope that your child will learn:
God loves me.

God will always love me.

No matter what happens, God loves people.
What We Do:
We partner with you for the spiritual growth of your child.
We plan a full hour for your child that includes centers, Bible stories, songs, crafts, games, and best of all, small group time for prayer and discussion.

Babies - will be loved on in our nursery as they listen to soothing lullabies.

Toddler – Pre-K children will meet in a circle in their classrooms and learn about God in meaningful and developmentally age-appropriate ways through hands-on activities and songs. They also will have playtime.
3s – Pre-K classrooms will participate in "Large Group" and "Small Group" for their Bible story and worship time. They also will have playtime.
K-5th Grade
At First Mt. Juliet Kids, we believe the Bible should never be boring, worship can be really loud, and good leaders always care. Before kids head off to middle school, we want to make sure these three things stick:
Good and bad things happen, but God still loves us.
I can learn to respond in a positive way to what happens to me and others.
I can live with joy regardless of my circumstances.
While parents are in worship, children will experience Kids Worship with music, games, and a Bible lesson. Then in Small Group time they will dive more into the Bible lesson from Kids Worship and learn how to apply the Bible to their life.
The focus of First Mt. Juliet Kids is our small group environment. We want kids to see how God's Word fits into their lives, to learn how to talk to Him, and to build friendships that will last. That's why it's important to make sure your child connects with the same friends and same leaders.

KidCheck Secure Check-In System
You can feel safe leaving your children in our care! All of our Kids Leaders are background checked & trained to work with your child's age group! We also proudly use a secure check-in system to help keep your kids safe. It's super convenient, fast, and easy. What is KidCheck?
Ready to Create Your KidCheck Account?
Security
The safety of children on our campus is our first priority. When you first arrive, a Kids Team Member will greet you and guide you through the initial guest check-in process. Returning families can create a secure KidCheck account and check in at one of our kiosks or use the express check-in app. Controlled-access doors and our very own security team members are present to ensure the safety of each child.
Special Environments
Nursing Mothers Rooms
First Mt. Juliet has two nursing mothers rooms on campus. These comfortable, private rooms are available to all nursing moms who need to take care of their babies. Located just outside the north side entrance doors to the Worship Center, this enclosed room has comfortable chairs, changing tables, and a TV to enjoy the service. The second nursing mothers room is located in the Children's building, downstairs next to the elevator.
Children with Special Needs
Programming for children with special needs is available.