At First Mt. Juliet Students we know that Middle School and High School are very critical years in students' lives. From the high-energy student worship services, intentional small group Bible study, mission projects, and camps, you will see that we understand teenagers and develop creative ways to reach them. Our mission is to glorify God by making disciples (fully devoted followers of Jesus) who love God, love people, and go into the world! We do this intentionally by helping students believe in Jesus Christ; belong to His body, be trained in truth, and be steadfast in ministry! We call it the 4 B's: Believe, Belong, Be Trained, Be Steadfast. We see this taking place through families who are disciple-making centers in their communities, students who develop lifestyles of following Christ and leading others, and leaders who build life-changing relationships centered around Christ.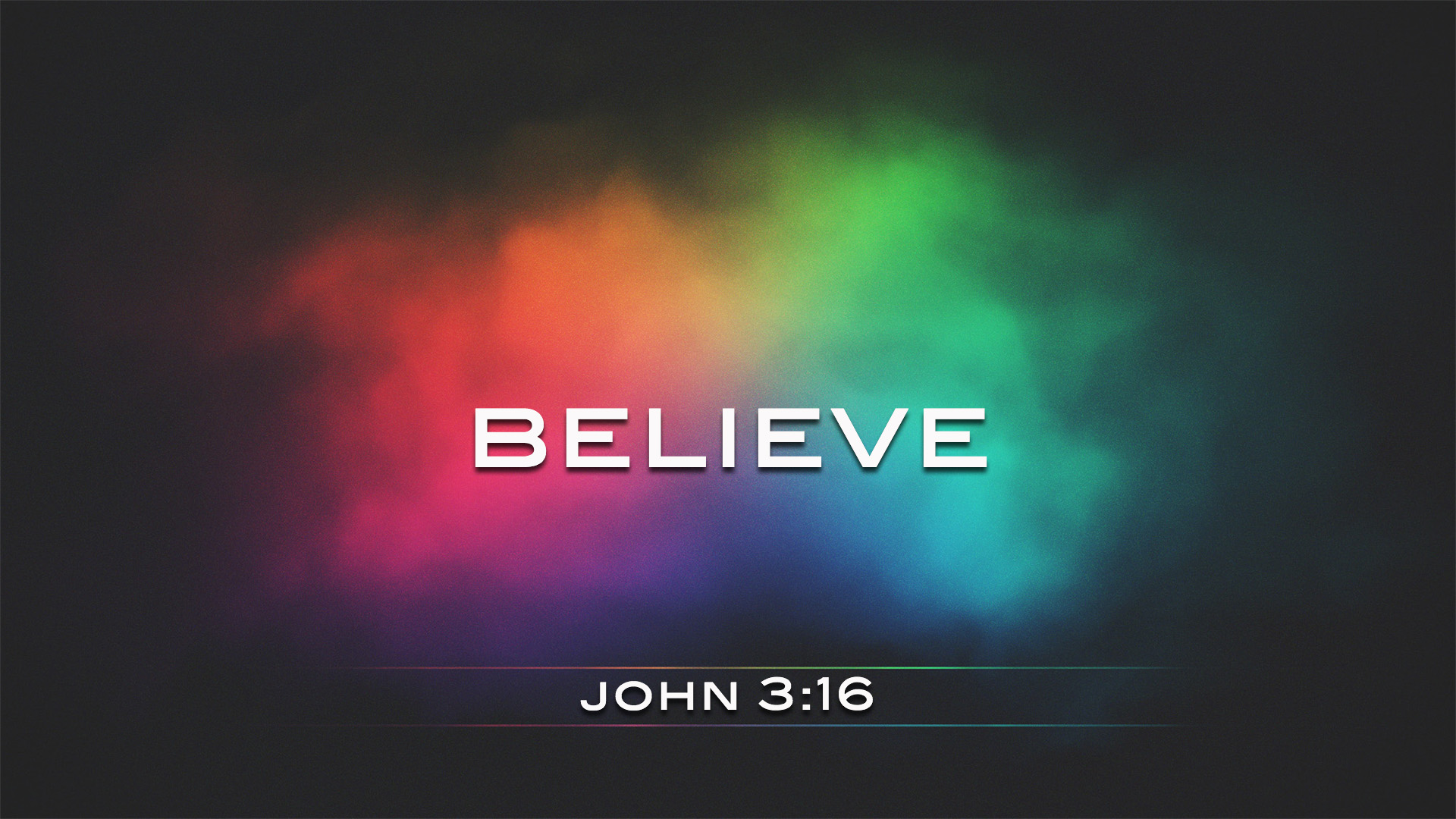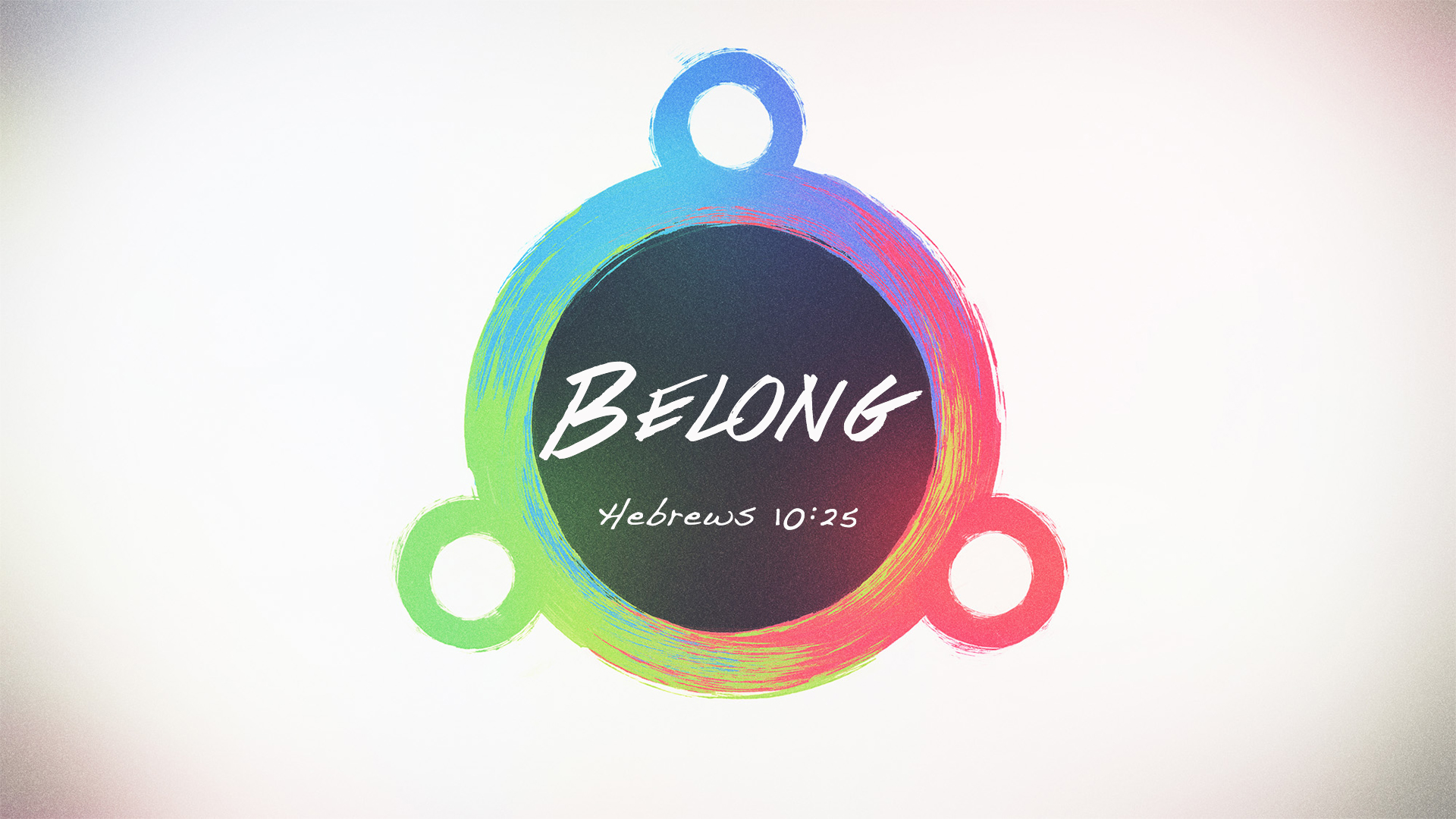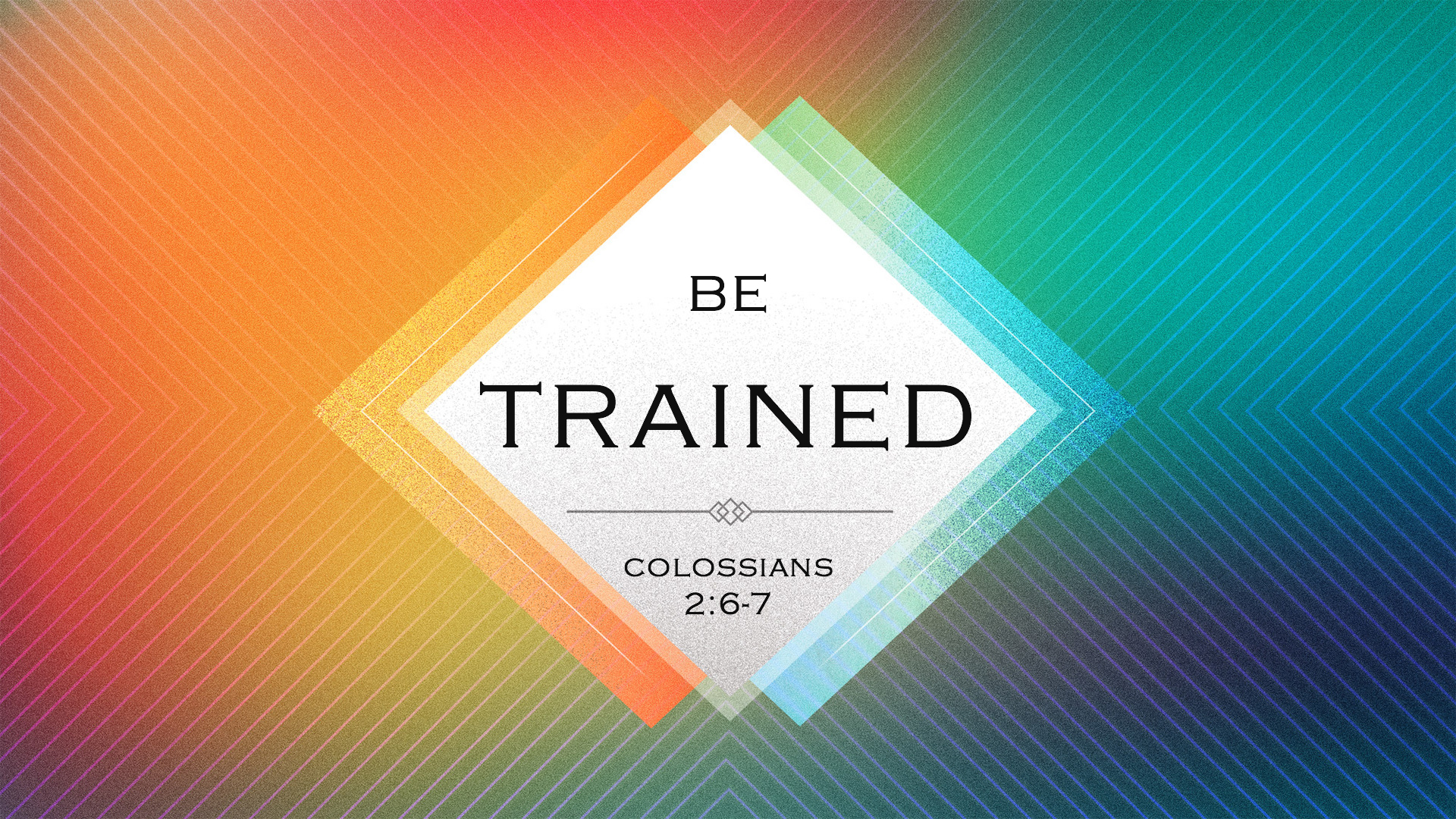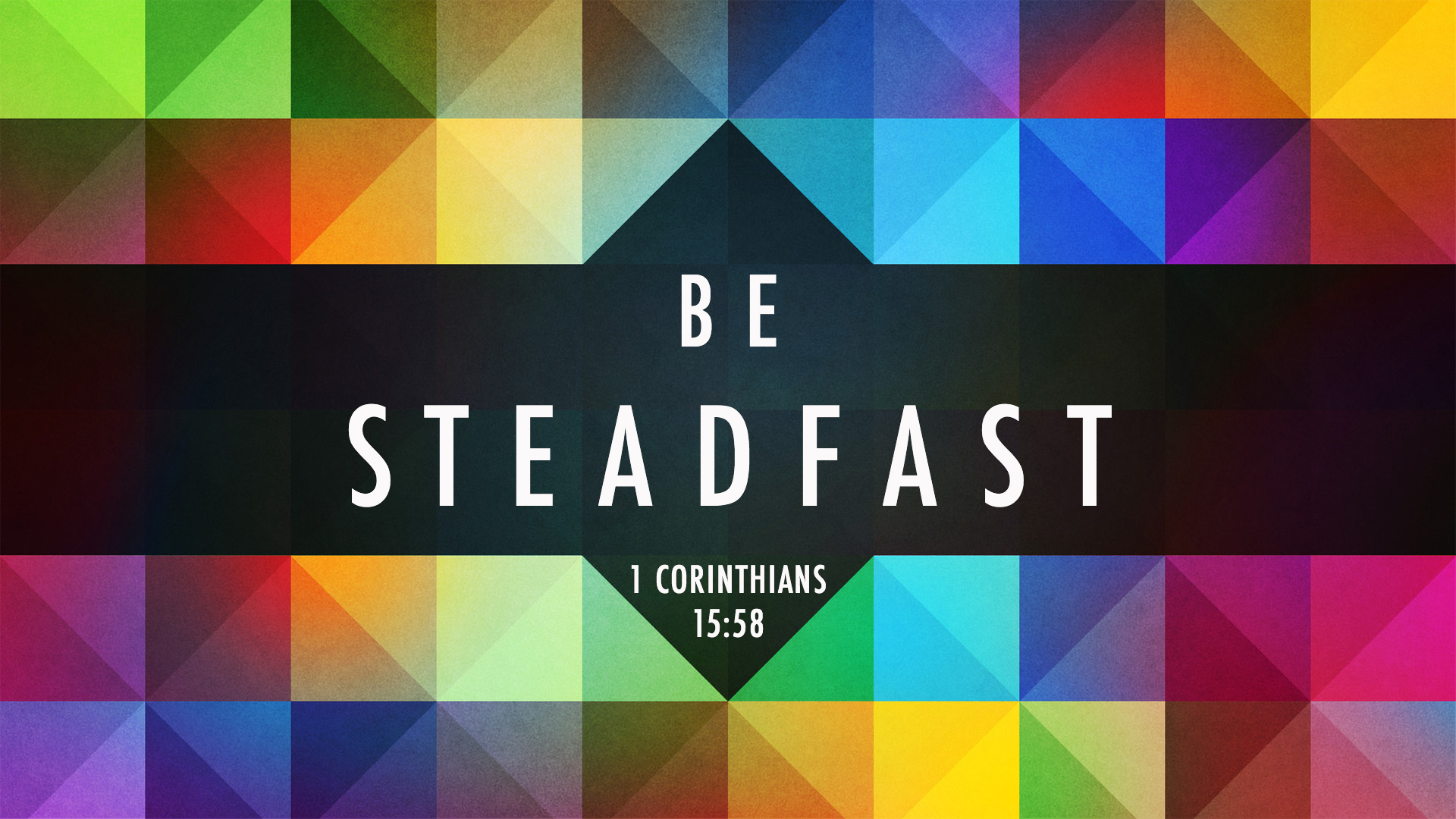 Sunday Morning Small Groups — 9:35 a.m.
Small Groups for Students meet weekly and are offered on Sunday mornings. This is a great place for students to grow in community with their peers while studying God's Word. We are currently using LIVE Curriculum for all middle school and high school small groups. This cohesive plan is written for each distinctive year, and it helps them follow Jesus, explore Scripture, develop healthy spiritual habits, and lead a life of service to others. These groups are divided by both age and gender.
Wednesday Nights — 6:00 to 7:30 p.m.
Wednesday Nights are a time filled with games, high-energy worship, and solid biblical teaching. It's a time where students are equipped and challenged in their faith, but it's also a neat environment to bring friends that may be on the fringe.
We hope the resources below are helpful tools that students can utilize to increase their knowledge and understanding of God's call to
be

and

make

disciples.
Gospel & Growth Essentials
Living on Mission
We believe Scripture is clear that parents are the primary disciple-makers in the lives of their children and students. Our hope is to partner with parents in their pursuit of this mission, coming alongside them in the discipleship process. We hope these resources help build a strong, gospel-centered foundation for parents and their students.