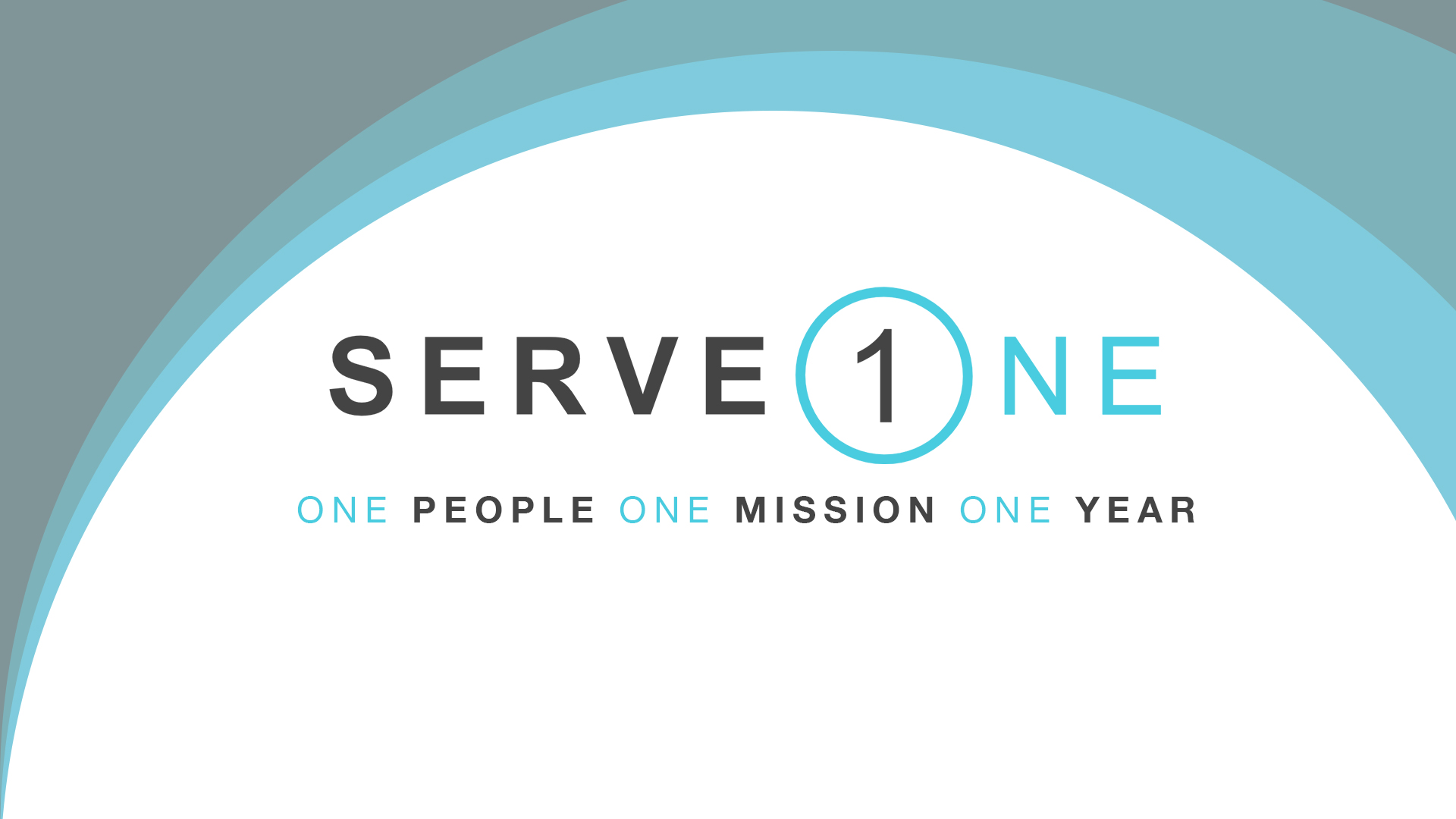 This year, we will begin an annual service enlistment initiative called ServeOne. This is an opportunity for you and your family to use your gifts to serve the Lord. As a church, we will commit to serve as ONE PEOPLE with ONE MISSION for ONE YEAR. The goal is that every member finds a place of service for the next year.
We encourage you and your family to begin praying over the next two weeks. As you pray and read through this booklet, seek the Lord on where He would want you to serve. Our ServeOne emphasis will be Sunday, May 16, where you can commit to your place of service from August 2021 to August 2022.
During June and July, our staff and ministry leaders will train and prepare you for your area of service. If you are currently serving in a ministry area, you are welcome to commit to serve another year in that same area. You are welcome to sign up for more than one place. We only ask that whatever you choose, you serve with a high level of commitment and faithfulness over the next twelve months.
WHETHER THIS IS YOUR FIRST TIME SERVING, OR YOU HAVE SERVED FOR MANY YEARS, WE NEED EVERYONE TO FILL OUT A COMMITMENT CARD.