Phillip Dunn
Phillip loves the local church and seeing lives changed by the gospel. He came to know Christ through the love of a church who reached out to his family as a bus kid. He is passionate about preaching, evangelism, discipleship, and missions.
He has served on mission trips to Ukraine, India, Chile, Mexico, Honduras, Nicaragua, Haiti, and Peru. He also enjoys leading discovery trips to Israel.
Phillip was raised in Fredericktown, Missouri. He earned his bachelor's degree in Religious Studies from Liberty University and both his Masters of Divinity with Languages degree and Doctor of Philosophy degree from Southwestern Baptist Theological Seminary in Fort Worth, Texas. He has served as senior pastor at churches in Texas, Florida, and South Carolina.
The joy of his life is being married to Jamie and raising their three children Brenden, Reese, and Indee. He is a fan of the St. Louis Cardinals, enjoys coffee, and loves people.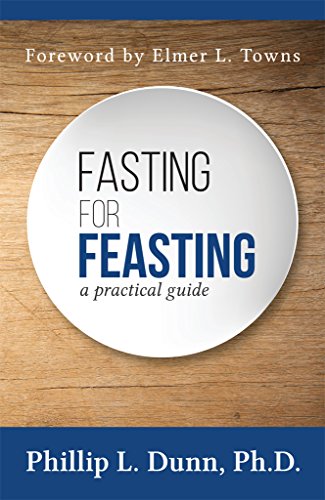 Pastor Phillip is the author of Fasting for Feasting, a biblical and practical guide for helping Christians understand what fasting is and how to get started. Fasting is one of the spiritual disciplines that helps us catch the wind of God's Spirit as He moves in our lives. Learn how to experience the power of prayer and fasting as you set your heart on Christ.