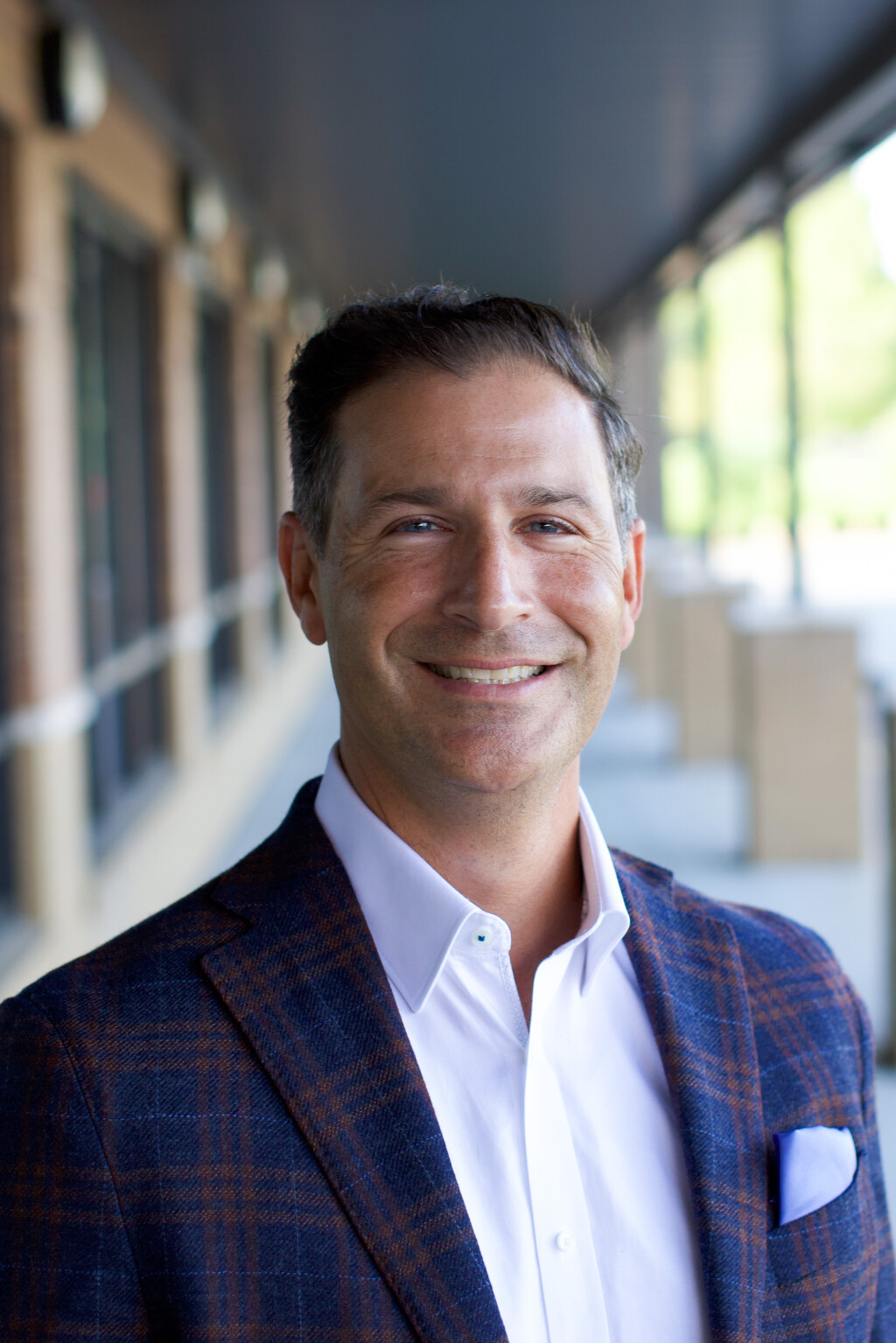 Dr. Phillip Dunn
Senior Pastor
Pastor Phillip is passionate about the Church! He loves teaching the Word, reaching people for Christ, and helping them grow in discipleship.
He earned a B.A. from Liberty University and then his M.Div. and Ph.D. from Southwestern Baptist Theological Seminary. He has pastored churches in Texas, Florida, and South Carolina. He has served as the Senior Pastor of First Baptist Church in Mt. Juliet since 2018.
He loves leading the church to have a heart for the community and embracing a vision for the nations to know God. He has served and been part of missional work in India, Thailand, Ukraine, Chile, Nicaragua, Haiti, Peru, Mexico, and many other places.
He has been married to his wife, Jamie, for 17 years and they have three children: Brenden, Reese, and Indee.
He also enjoys rooting for the St. Louis Cardinals, reading, traveling, and eating chocolate.