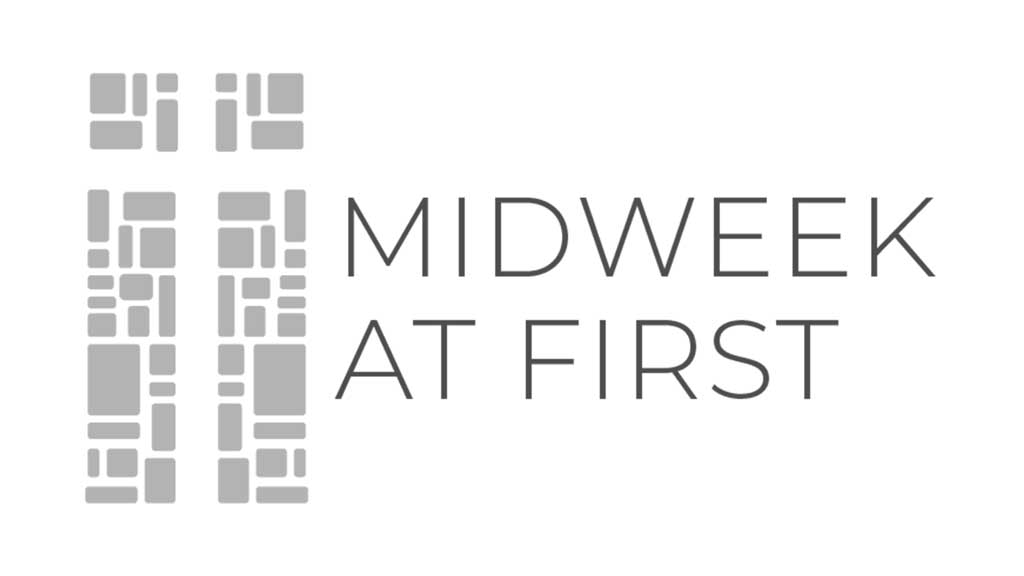 Midweek at First is what we call our Wednesday evening activities for all ages!
Church-Wide Worship & Prayer Service
This August, we will kick off our new semester of Midweek on Wednesday evening, August 7th, with a church-wide worship and prayer service from 6:00 to 7:00 p.m. in the Worship Center.
Regular Midweek Activities kick off August 14th with options for all ages!
Family Dinner — 5:00 to 6:00 p.m.
Make Wednesday evenings less stressful and more fun by joining us for dinner in the Fellowship Hall. No registration necessary. Click here for the menu and pricing.
iKids — 6:00 to 7:30 p.m.
iKids is a missions, worship, & recreation rotation time for our babies through 5th grade. Your kids will learn missions around the world, including right here in Mt. Juliet. Worship rotation is where kids will learn what it means to truly worship God. At recreation, kids will get some energy out through fun games.
Student Midweek — 6:00 to 7:30 p.m.
Student Midweek is a worship gathering for 6th- to 12th-grade students. We are intentional about being a welcoming place for students to gather, have fun together, worship through song, hear biblical teaching, and discuss lessons in smaller groups. Students are encouraged to invite their friends, bring a Bible, get plugged in, and come expectant to be equipped and challenged in their faith.
Worship Ministry Opportunities
Do you love to sing or play an instrument? Do you have audio or video skills you could use to serve the church? We need you! We would love to have you as part of our Worship Ministry. The choir meets from 6:00 to 7:00 p.m. The band rehearses from 7:00 to 8:00 p.m. Questions? Contact .
Adult Bible Classes — 6:00 to 7:30 p.m.
These classes are all about equipping you with the tools you need to live a more vibrant Christian life. This session will run through October 2nd. Click here for a list of classes being offered!
Other Midweek Ministry Opportunities
English as a Second Language Ministry coordinated by Jeff and Jennifer Eck — Classes begin after Labor Day. Interested in helping? Come to an info meeting on Wednesday, August 14th at 6:00 p.m. in Room 209 of the Admin Hallway. For enrollment info, call the church office at (615) 754-2525.
GED Prep Classes led by Gwynne Queener and Diana Ormsby — Classes begin on Wednesday, August 14th at 6:00 p.m. in Room 203 in the Main Lobby near the Welcome Center. For more details, call the church office at (615) 754-2525.