Kevin Miller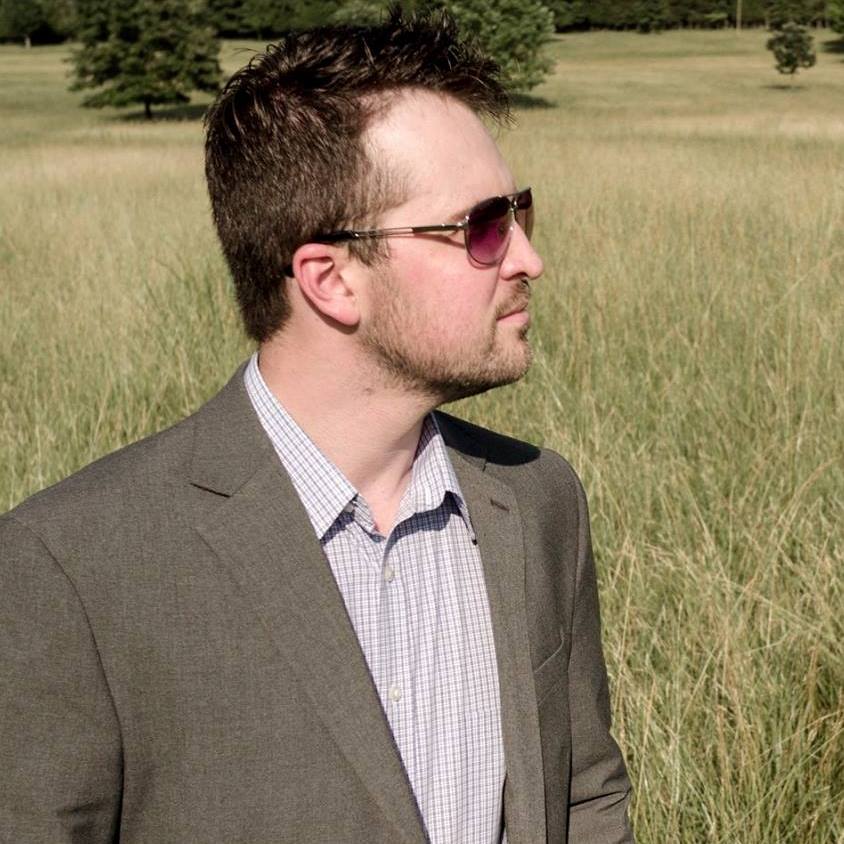 Kevin Miller has been attending FBCMJ since he was a week old. He's a graduate of MJCA (2004). He earned his Bachelor of Science at Middle Tennessee State University in Electronic Media Communication Production and with a minor in Writing.

He currently works full time at NewsChannel 5 in Nashville as a part of their creative services team. His fingerprints at the station have included studio lighting, cameras, on-air graphics, directing, and promotions. In 2017 (presented in early 2018), he was awarded with the MidSouth 32nd annual Regional Emmy for his work in the category of Promo Spot/News Image.

He also serves as a freelancer for the Ethics and Religious Liberty Commission where he maintains their local studio, produces an hour-long show on NRB-TV network every Friday, shoots and edits short interviews with major names like Dennis Rainey, Matt Chandler, Crawford Loritts, John Perkins, and others. He assists the staff at the ERLC in providing an uplink to major networks like CNN and FOX news when the ERLC President is asked to speak on culturally relevant issues.

Kevin Miller began serving on FBCMJ's tech team back in 2007/08 as an audio tech. As we introduced video announcements in 2008, he quickly became the brains behind the initiative. He's written scripts and scheduled shoots for the videos; however, today he mostly shoots and edits the videos while offering suggestions and feedback to the amazing staff that help to select the topics and write the scripts.
He currently lives in the Antioch, TN area. When he isn't working, he's napping, picking a guitar, or running.