CAMP
June 28, 2021 9:00am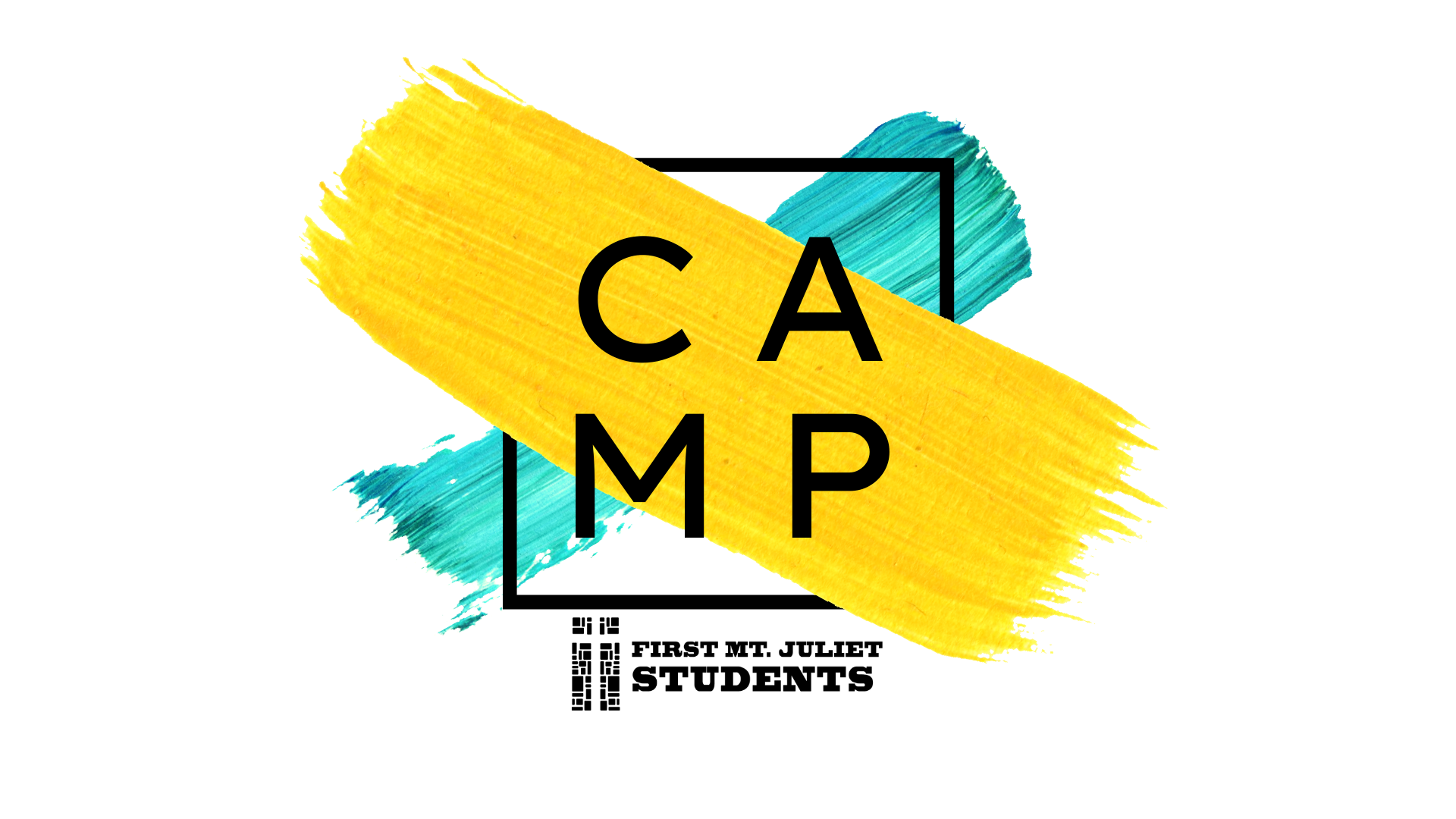 Dates: June 28 – July 2, 2021
Speaker: Dr. Lee Brand
Venue: The Grove at Red Oak Lake
This year, for the first time ever, we are doing Summer Camp ON OUR OWN! Student Summer Camp is for students who are in - or will have completed - 6th through 12th grade by June. We will be going to a camp site called The Grove in Cordova, TN. Doing camp on our own provides us with the best opportunity we have ever had to be intentional about our theme, message series, activities, time management, and relationship-building! We believe this is going to be a life-changing week in the individual lives of students and in the culture of our Student Ministry!
Key Dates:
June 13: All Waiver Forms and Balance Due
June 13: **Mandatory Student/Parent Meeting for CAMP at 4pm
Registration Process:
In order to be fully registered, every student needs to have the following on file:
(1) Completed Online Registration Form
(2) $100 deposit for CAMP
(3) 2021 First Mt. Juliet Waiver form
(4) The Grove Waiver Form
(5) Remaining CAMP balance
All links are below.
CAMP REGISTRATION FORMCAMP PAYMENT LINK2021 Waiver Form The Grove Waiver Form
Financial Costs of Camp:
The total cost of CAMP is $300 if you are registered by May 9th. If you register after May 9th, the cost goes up to $350. The cost of CAMP covers everything included in camp, except for lunch on the way there and concessions while at camp. Each student needs to bring some extra cash for those activities. Our heart is that every student comes to CAMP with us! We never want finances to hinder a student from participating. Normally, we have fundraisers to offset the costs of camp, but unfortunately that wasn't possible this year. So instead, we have additional scholarships available for those that need help with the camp costs. If you need assistance to cover the costs of CAMP, please complete the Scholarship Application and return it to so that we can work to make it possible for you to come to CAMP.
Camp Information: