VBS 2020 Volunteer Registration
June 15, 2020 8:30am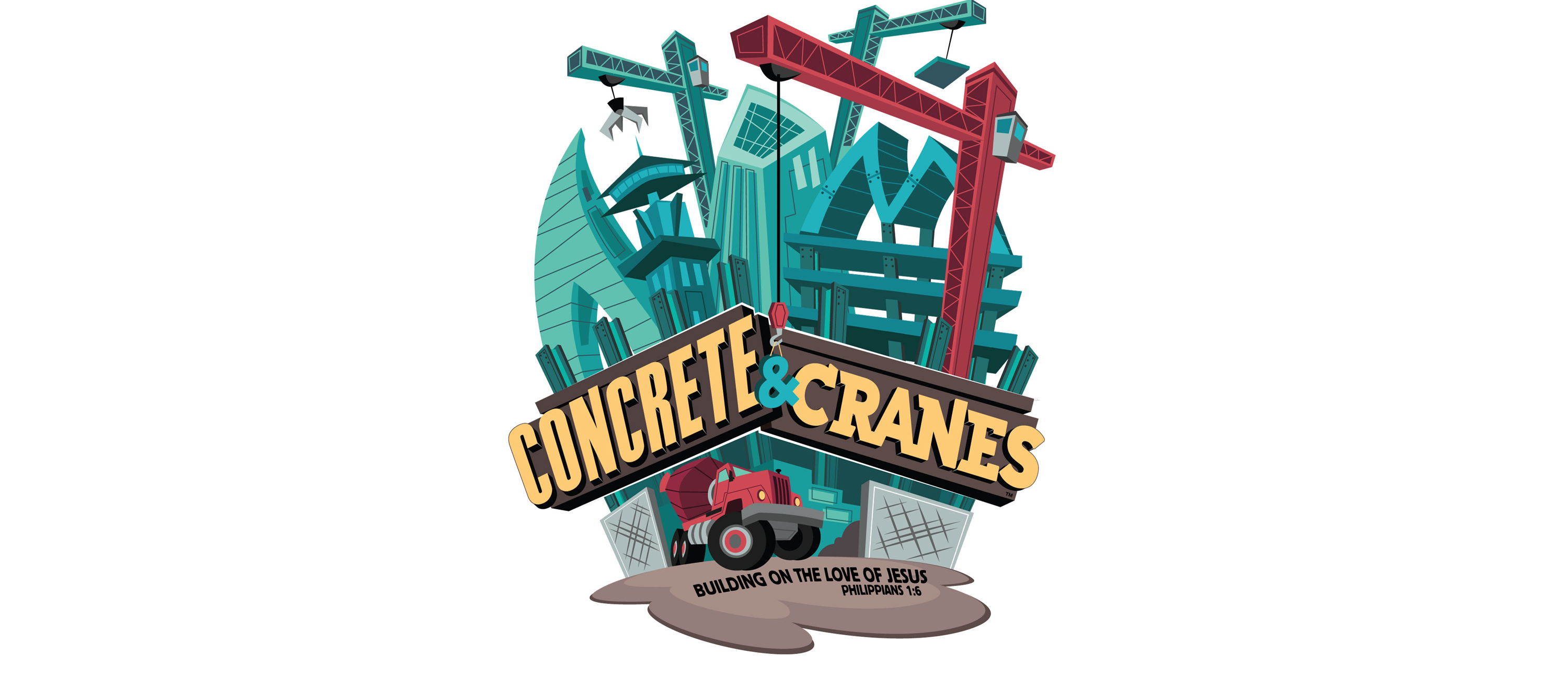 During VBS, kids will discover that Jesus' love provides a foundation that will last. When the storms of life come, they'll need the One who will be with them to the end of the age. When anxiety sets in, they'll need the assurance that true worth comes from being a child of God, not from what other people think about them. When they feel unworthy, they can remember that Jesus loved them enough to die for them. They'll learn to be wise builders who continue in what they've learned and firmly believe, and they will discover that He who began a good work will be faithful to carry it on to completion. We're all a work in progress. Life is a hard hat zone. But just wait 'til you see what God will do!
Theme Verse: Philippians 1:6 I am sure of this, that he who began a good work in you will carry it on to completion until the day of Christ Jesus.
VBS is for kids entering kindergarten in the fall (age 5 by Aug.15, 2020) all the way up to 5th grade!
Volunteer ONLY Registration
*Child registration will be available at the beginning of April.
Code of Conduct
Please print out the corresponding code of conduct, read it over, sign, and turn in at the kids lobby desk.