Compassion International Weekend
January 24, 2020 12:00am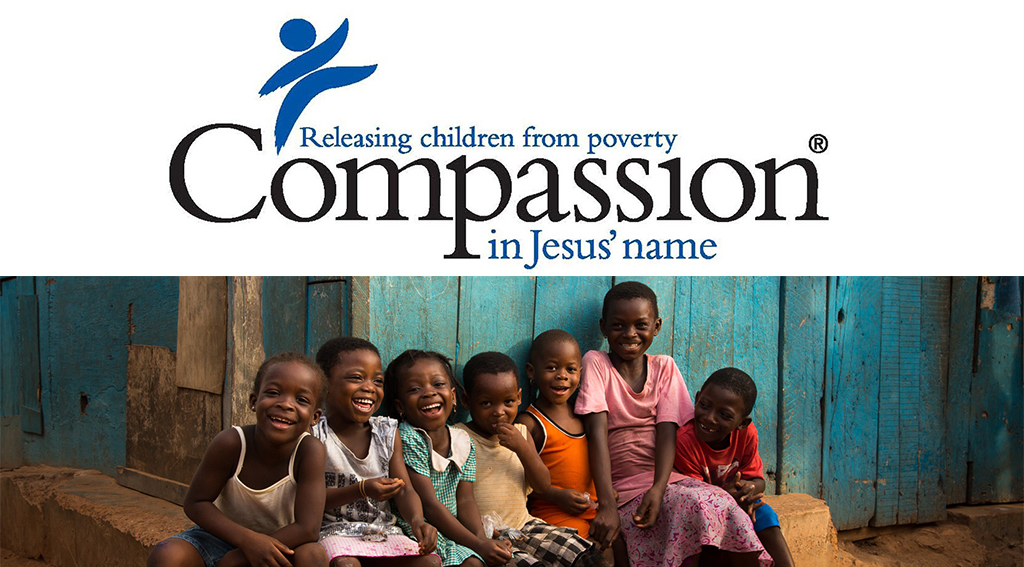 January 26th is Compassion Sunday!
January 24th through 27th we will be hosting the Compassion Experience, the mobile unit of Compassion International. You will be able to visit another country right here on our campus!
Register to Attend the Compassion Experience
*Volunteers are needed to work the event each day. We will also need volunteers to help us set up/tear down. Please use the links below to sign up to volunteer. Be a blessing to the community. Without volunteers, this event would not be possible.
Register to Volunteer During the Event
Register to Help Set up/Tear Down