Student MJ Madness
July 26, 2020 12:00am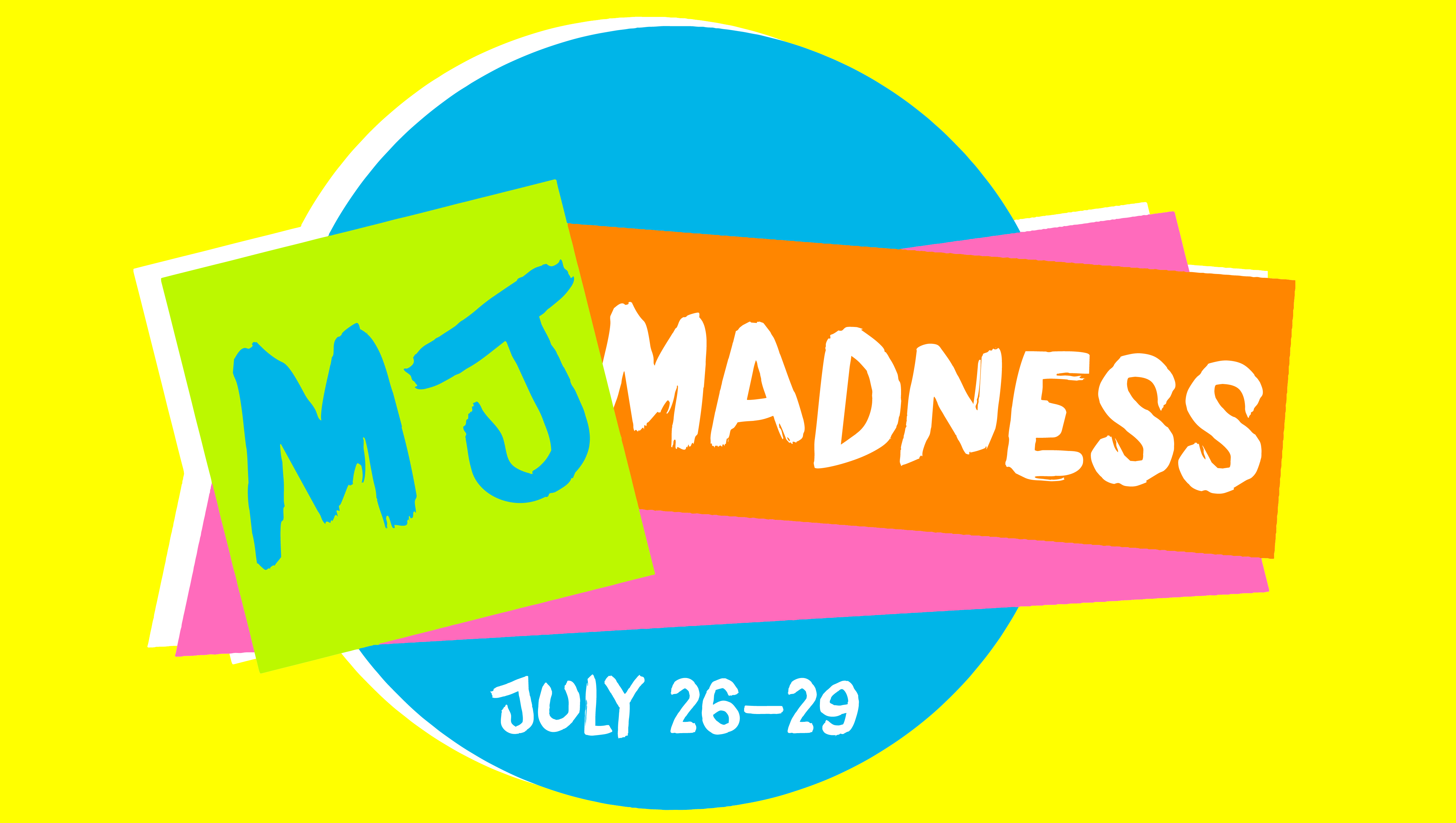 Like many other churches, our summer camp plans have been cancelled due to the ongoing pandemic. While we are saddened by this, we are so excited about the opportunity of doing something a little bit different. We have been working on a really awesome, do-it-ourselves, local, camp-type event. So, mark your calendar, save the date, and tell everybody you know about...
July 26-July 29th from 5:30-9:30pm each night,
we will have our own EPIC summer camp-type event! We are partnering with Greenhill Church, and they will be hosting this event at their campus. MJ Madness is for students who have completed 6th-12th grade.
This awesome week will include things like multiple track options (just like camp), group rec games (just like camp), neon colors and other awesome themes (just like camp), of course incredible teaching and worship together (just like camp),
and...the. most. incredible. waterslide. you. have. ever. seen!
What an awesome opportunity for us to gather back together, have fun, play hard, worship together, and enter into a new school year on mission for Christ?! Everyone who registers by July 19th will receive the early registration price of only $40!!! Plus, if you register by July 19th you get the first choice of track options. Click the link below to register and pay online!
Keep watch on social media and emails for updates. W
e will be watching the restrictions and government guidelines leading up to MJ Madness to plan for a safe and wise event.
We look forward to seeing how God will work through our current circumstances to bring students to himself and glorify his name! We hope you'll make plans to join us!
For more details, contact our Student Ministry.