The WKND
February 26, 2021 12:00am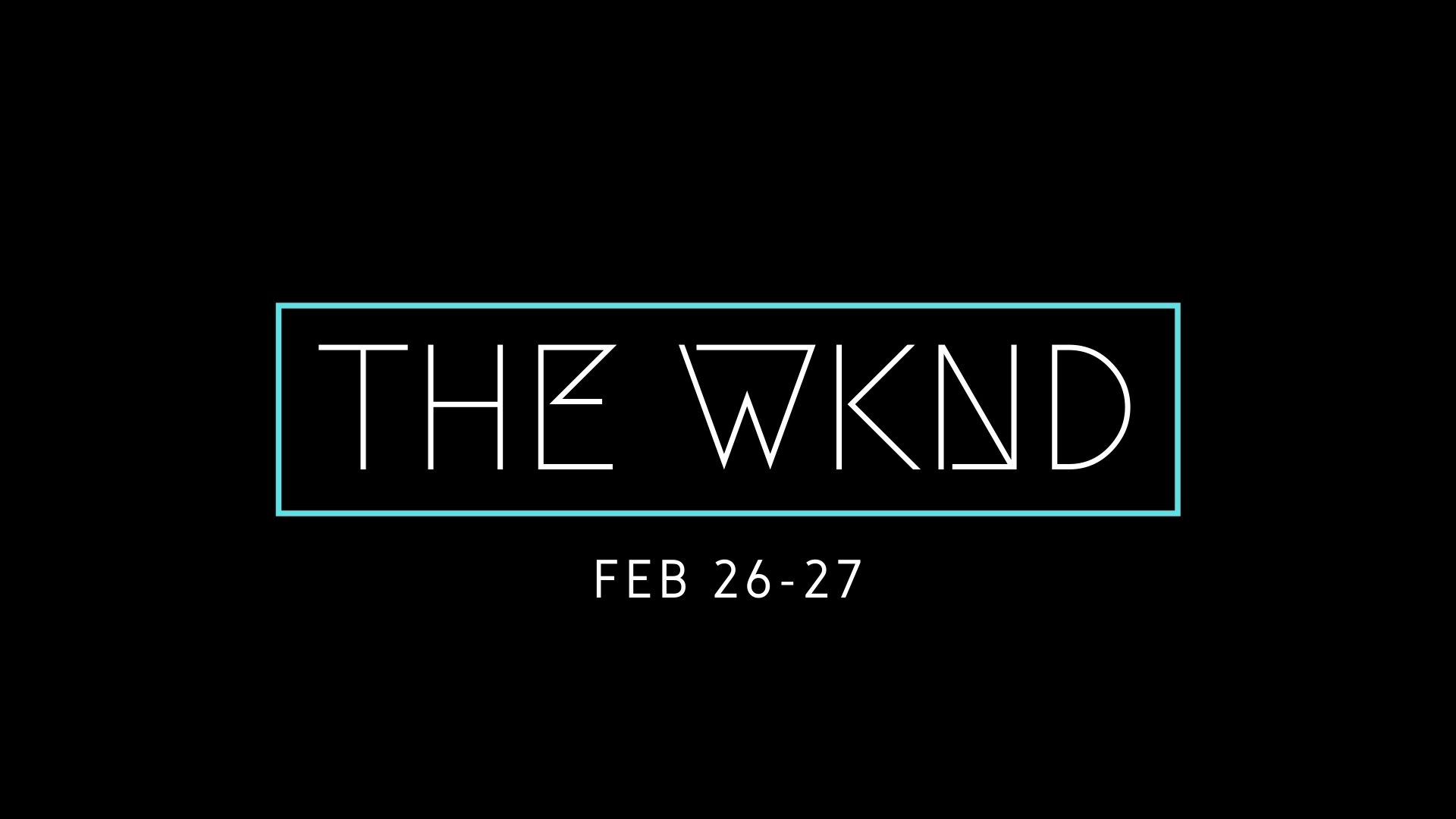 Dates: February 26 – February 27, 2021
Speaker: Chris White
Worship Leader: Spencer Higgins
Venue: Green Hill Church
Cost: $40 if registered by February 14th, $50 if registered after February 14th
What is it?
"The WKND" is a DNOW weekend better than ever before! We will be joining together with other churches in the Mt. Juliet area to worship together, learn from God's Word, build relationships, and experience life change.
Where will we stay? How will we get around?
Due to ongoing circumstances, this year we have made the difficult decision not to have host homes. But we are excited to still be able to gather together for this incredible weekend event! Each student is responsible for being dropped off and picked up on their own each day. Drop off and pick up will be at our event location: Green Hill Church. On Saturday, transportation will be provided to and from our recreation activity.
How do we sign up?
In order to be fully registered, every student needs to turn in: (1) a completed online registration form, (2) a new 2021 Waiver, and (3) the registration fee ($40 if registered by February 14th, $50 if registered after February 14th). All three registration links are below. We never want finances to hinder a student from participating, so contact us if you have questions or need assistance.