Baptism Class for Kids
July 21, 2019 9:35am
Contact: David Love e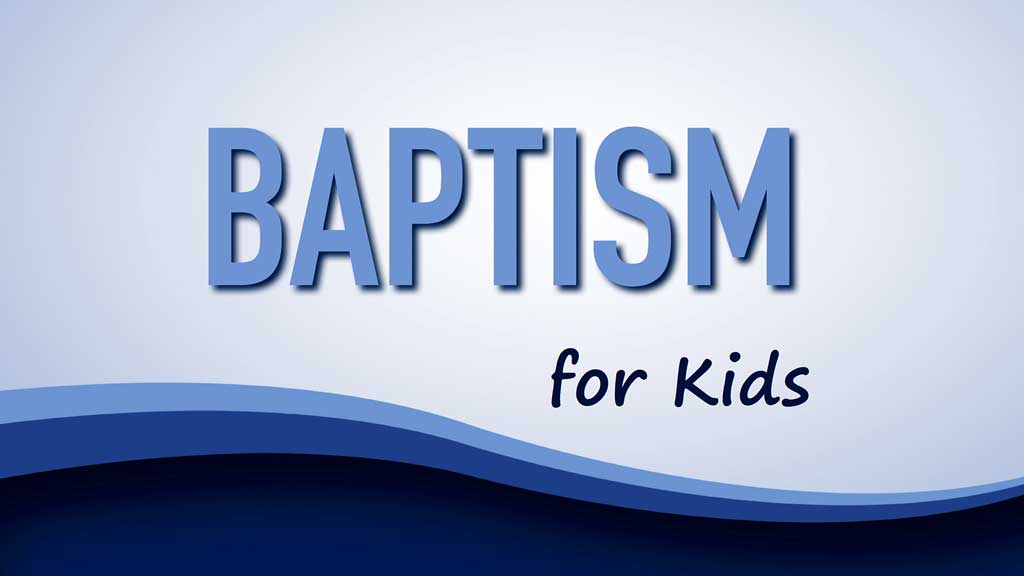 Baptism class for Kids is the next step for your child if he has placed his faith and trust in Jesus. This class gives kids and their parents clear understanding of what baptism means and helps prepare them for baptism.
Sunday, July 21st @ 9:35 a.m. in Kids Building Room 203
Led by Lori Brandon. Parents encouraged to attend.