Good News Club Informational Meeting
July 17, 2019 6:30pm
Contact: David Love e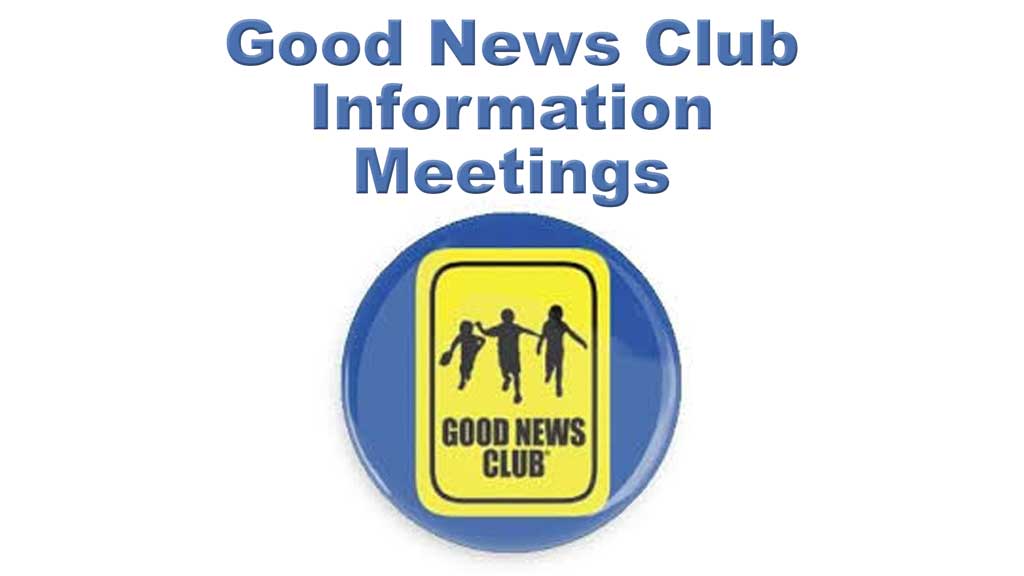 Are you interested in serving the kids in our local public elementary schools? Come learn more about the Good News Club at one of two informational meetings.
Wednesday, July 17th at 6:30 p.m.
Wednesday, July 24th at 6:30 p.m.
The meetings will be held in the Conference Room (ADM 206).
Interested but not available to meet? Call Cheryl Neel at 615.294.3405.