OASIS Day Trip to Scottsville, Kentucky
July 11, 2019 8:00am
Contact: David Fallin e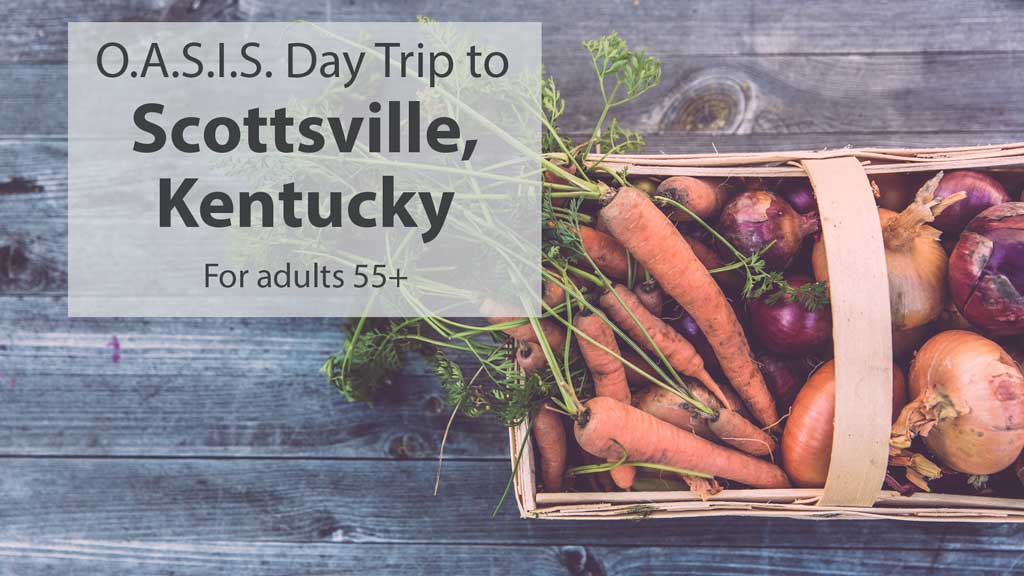 If you're 55+, join us as we visit an Amish Market and enjoy a delicious lunch at Harper's Catfish House. Bring grocery bags or a box to carry home fresh produce and goodies.
We'll start boarding the bus at 8:00 a.m. and depart the church at 8:30 a.m. We will return after lunch.
Sign up in the Fellowship Hall by Sunday, July 7th.
An offering will be taken up on the bus to help cover transportation.