Caleb Lynn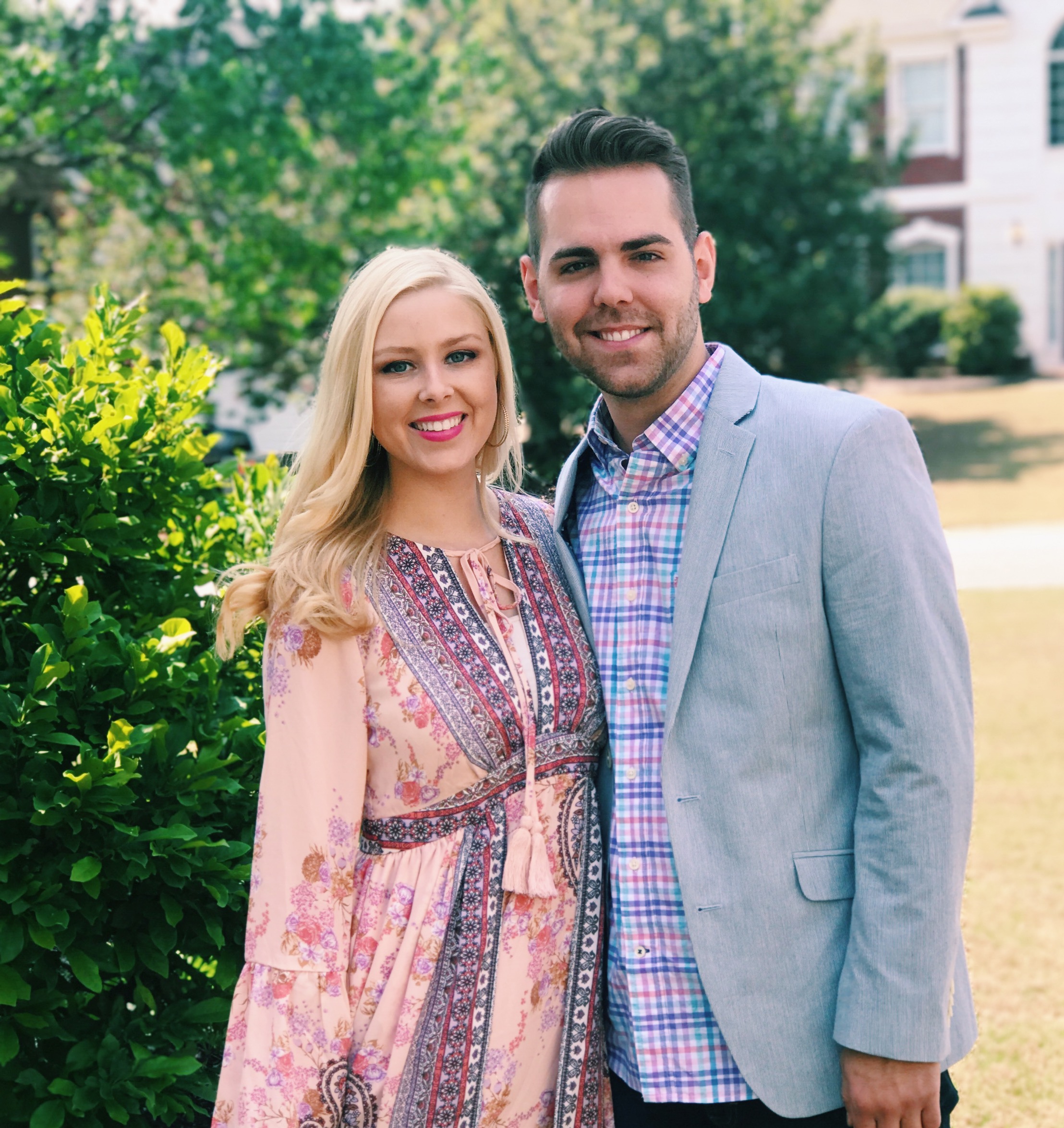 Growing up in a pastor's home, Caleb had the privilege of being raised and influenced by Godly leaders and mentors. His passion for Jesus began at an early age when he accepted Christ after reading the biography and testimony of the late evangelist, Billy Sunday. Caleb began to pursue and prepare for music ministry during his college years with every opportunity given to him, which ultimately led to his call to worship ministry.
Caleb is passionate about relationships, worship leadership, and setting the table for God-exalting worship through the arts. His favorite verse is Colossians 3:16-17: "Let the word of Christ dwell in you richly, teaching and admonishing one another in all wisdom, singing psalms and hymns and spiritual songs, with thankfulness in your hearts to God. And whatever you do, in word or deed, do everything in the name of the Lord Jesus, giving thanks to God the Father through Him."
Caleb attended Liberty University in Lynchburg, Virginia where he served in various capacities in their worship department. He spent several years traveling with Crimson Flood, a contemporary worship group, and also as the Team Leader for The Sounds of Liberty, their premier vocal group. He will obtain a bachelor's degree from Liberty in Christian Leadership and Church Ministries May 2019. Prior to attending Liberty, Caleb attended the CrossChurch School of Ministry in Springdale, Arkansas, a one-year ministry residency, where he received his diploma studying Worship Leadership under Dr. Ronnie Floyd, former President of the Southern Baptist Convention. Before coming to First Baptist, Caleb served as the Student Music Associate at Prestonwood Baptist Church in Plano, Texas, leading worship in a multigenerational role.
Caleb and his wife Katherine met at Liberty University and enjoy traveling, serving the local church, and spending time with their families.