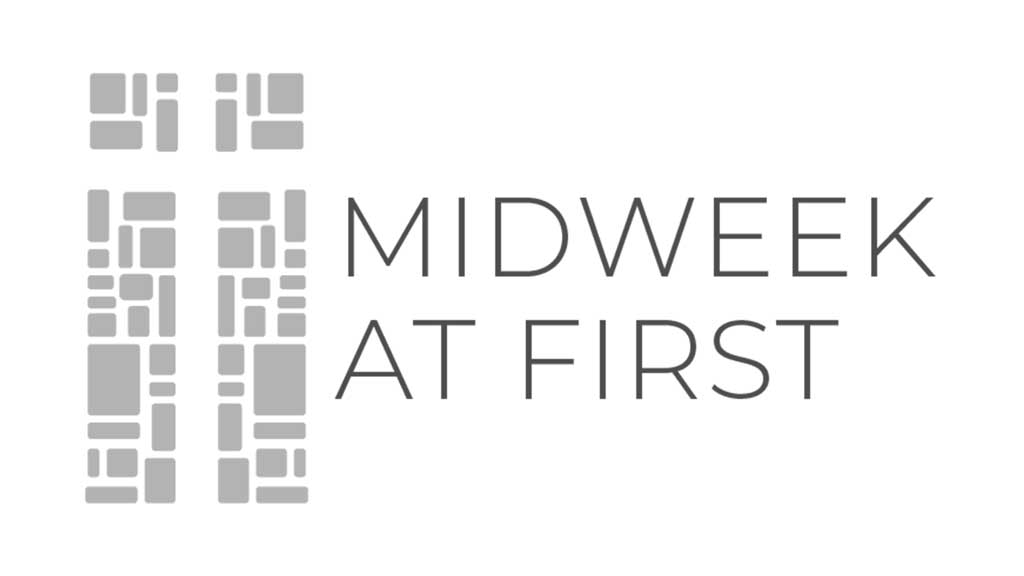 Ever feel like there is a topic that you wish you could learn more about? Something that you wish you could just dig into more? Our Wednesday Nights are built just for that! We have five sessions of Midweek Adult Bible classes each year — two in the fall, one in the winter, and two in the spring. Each time we have totally different classes to choose from. It's all about equipping you with the tools you need to live a more victorious and vibrant Christian life.
Winter Semester begins
Wednesday, January 15th @ 6pm

33 The Series: A Man and His Design by Men's Fraternity
Led by Richard Sumner
A Study for Men
6 sessions
Cost: $15*


33 The Series: A Man and His Design is a 6 session Bible study that is designed to inspire and equip men to pursue authentic manhood as modeled by Jesus Christ in His 33 years on earth. Volume I contains six sessions that explore the basic foundations of authentic manhood and God's clear design for men.

This first volume of 33 starts with meaningful insights into the current state of manhood, which will help men navigate through some realities that have created cultural confusion. It follows by unfolding God's mandates for all men and offering a clear definition of authentic manhood that will help men on their journey. Each participant will learn the four "faces" of manhood and how to anticipate and transition through the specific seasons of life.
20/20: Seen. Chosen. Sent. by Christine Caine
Led by Linda Sloan
A Study for Women
7 Sessions
Cost: $14*


Christine Caine is passionate about seeing every woman equipped to live her life on mission for Jesus.

In this 7-session study, you'll develop a new understanding of how God sees you and has chosen you to help make Jesus' name known on this planet. Through biblical teaching and lessons from her own life, Christine will challenge you to share the story of how God's love has transformed your life right where you are.
*This Bible study is also offered on Tuesday mornings. Click here to register.
Trustworthy by Lysa TerKeurst
Led by Karla Salsbury
A Study for Women
6 Sessions
Cost: $16*


When hard times come and it seems God is deviating from the plan we assume our life should follow, we're much more likely to want to tame God, not trust Him. It's then that we begin to press into our ways and our own timing. No human can carry the weight of being their own god, but so many of us try.

In this 6-session study of 1 & 2 Kings, you can join Lysa TerKeurst in Israel as she honestly reveals the places of distrust in her own heart while exploring the deeply personal applicable Scriptures that will teach us how to truly trust God.
*All costs are optional. Please do not allow this to keep you from participating.*