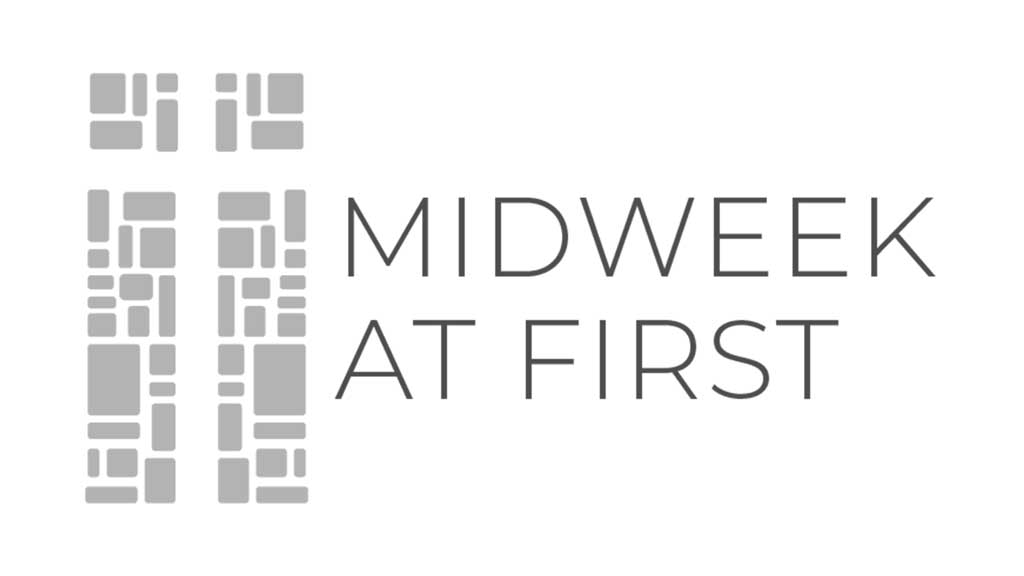 Ever feel like there is a topic that you wish you could learn more about? Something that you wish you could just dig into more? Our Wednesday Nights are built just for that! We have four sessions of Midweek Adult Bible classes each year — two in the fall and two in the spring. Each time we have totally different classes to choose from. It's all about equipping you with the tools you need to live a more victorious and vibrant Christian life.
Late Fall Semester begins
Wednesday, October 23rd @ 6pm

Foundations for Missions: God's Mission for His Church
Led by Billy Ross, Jeff Palmer, & Pastor Phillip
Cost: Free
This class will look at key core mission concepts, terms, and how missions is the call of every believer through the local church. Pastor Phillip will teach the first lesson and then Pastor Billy Ross and Jeff Palmer of Baptist Global Response will join together to teach the rest of this exciting course! This will be a very helpful discipleship tool for all of us as well as a clarifying time for how we move forward in missions at First Baptist.
Sign up for God's Mission for His Church

Gospel: Recovering the Power of Christianity by J.D. Greear
Led Richard Sumner
A Study for Men
8 Sessions
Cost: $14*
Cut through the superficiality of empty religion and rediscover the revolutionary truth of God's gracious acceptance of us in Christ.
Are you trying to be more patient? More generous? More religious? The objective of this revised Bible study is to help you simply abide in Jesus. When you are captivated by the love of Christ, the natural results are patience, generosity, self-control, passion, and kindness. You will become more self-disciplined and less selfish.
The gospel is the power of God. It produces within believers a heart that desires God. And it's the only true source of joy, freedom, radical generosity, and audacious faith. Discover ways to let the gospel work in your heart the way religion never has and never could.
Gay Girl, Good God: The Story of Who I Was and Who God Has Always Been by Jackie Hill Perry
Led Linda Sloan
A Book Study for Women
5 Sessions
Cost: $12*
How does the average church member react and respond to homosexuality? What picture of sin and grace do we give to those who live in sin?
In this book, Jackie shares her journey to knowing Jesus in every part of her life. Someone was praying for her, and she was able to want God because the Holy Spirit was after her affection as much as he was after her obedience. And Jesus never leaves a place the same way it was when He entered it! She tells how she not only needed freedom from homosexuality, but from all sin. When the identity of our heart changes, so will our identity of sin. She found the love of God to be worth her life because His love for her was worth his life! She says, "Every person, place or thing that I loved could not offer to love me eternally. My sexuality was a death sentence, but so was everything else I didn't give to God."
"I needed to learn how to be a woman in the fullest sense, by mirroring Christ both in body and behavior."
"The error of sin is believing only a fraction of ourselves needs saving. We fail to neglect and acknowledge that Jesus offers all of Him and wants all of us."
"God is not Himself if He couldn't do the impossible. The salvation of a sinner is the greatest miracle the world will ever see. I was blind, a good God came, and now I see!"
This study will help all of us see God in His love and goodness calling all of us to love Him and give ourselves to Him. It will also help us learn from the heart of a former homosexual how we need to respond to all in faith and love in our good God.
Sign up for Gay Girl, Good God
*All costs are optional. Please do not allow this to keep you from participating.*